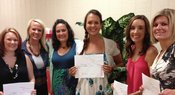 Education Foundation Winners at August Board Meeting!
Thank you for your support of this project!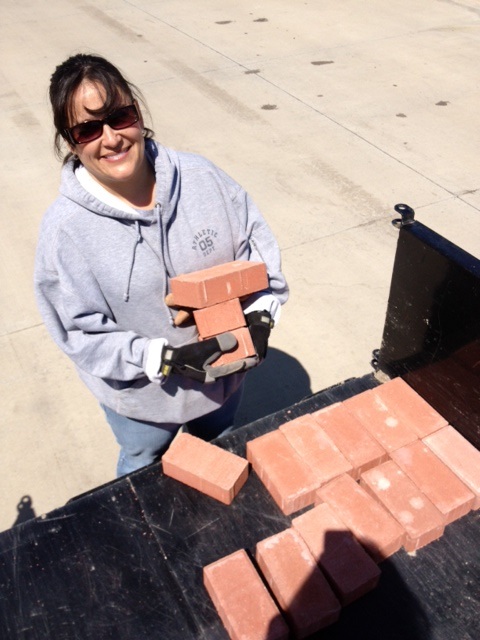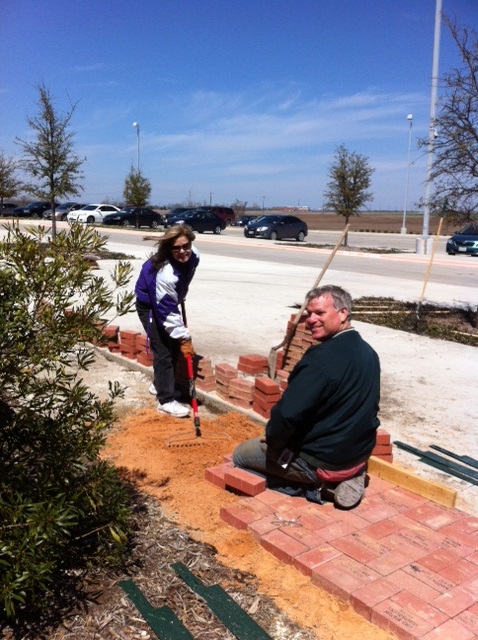 Phase 2 has been incorporated with Phase 1 of the Leave a Legacy brick project. It's fun to go find your brick! Phase 3 will start in the Fall of 2013!
---
Thanks to the following district employees who donate money each month through direct deposit to our Anna ISD Education Foundation: Greta Adams, Miguel Diaz-Sifonte, Debbie Dumas, Michelle Hanks, Christi Haywood, Larry Johnson, Margaret Lamb, Marlene Monk, Rebecca Rollins, Jennifer Schultz, Jeffrey Vines, and Scott Wortham. Your contribution helps our organization continue to provide services for our students and teachers! To find out how to use direct deposit to donate to this worthy cause, please contact Debbie Dumas at 972.924.1500.
---
2013-14 Grant Winners
JKB/SER: Greta Adams: Summer Reading Spectacular
Kate Gilmore: JKB's Compost Stew
Jessica Glenn: Collin County Adventure Camp
Akasha Hines: On Fire for Reading
Jacey Matlock: Collin County Adventure Camp
Amber Reynolds: Technology Is a First Graders Best Friend!
Mindy Vandagriff: Project iPad Everywhere
AMS: Sheryl Harlow: Paperless Reading
AHS: Marianda Wysocki: World History and Spirit Field Trips
2012-13 Grant Winners
SPC – Rhonda Jones "Constant Contact"
AHS – Sheryl Harlow "Hi/Lo Books for Reluctant Readers"
Marianda Wysocki – "World History, Spirit Squad, and GT Funding"
AMS - Mary Hooks "Upper Level Novels"
Carol Silverglat "Graphic Novels Gain Readers"
JKB – Jennifer Ashley "Look Out Austin – Here We Come!"
Jacey Matlock "Collin County Adventure Camp"
SER – Selena Cave "Project Kindle Fire"
2011-12 Grant Winners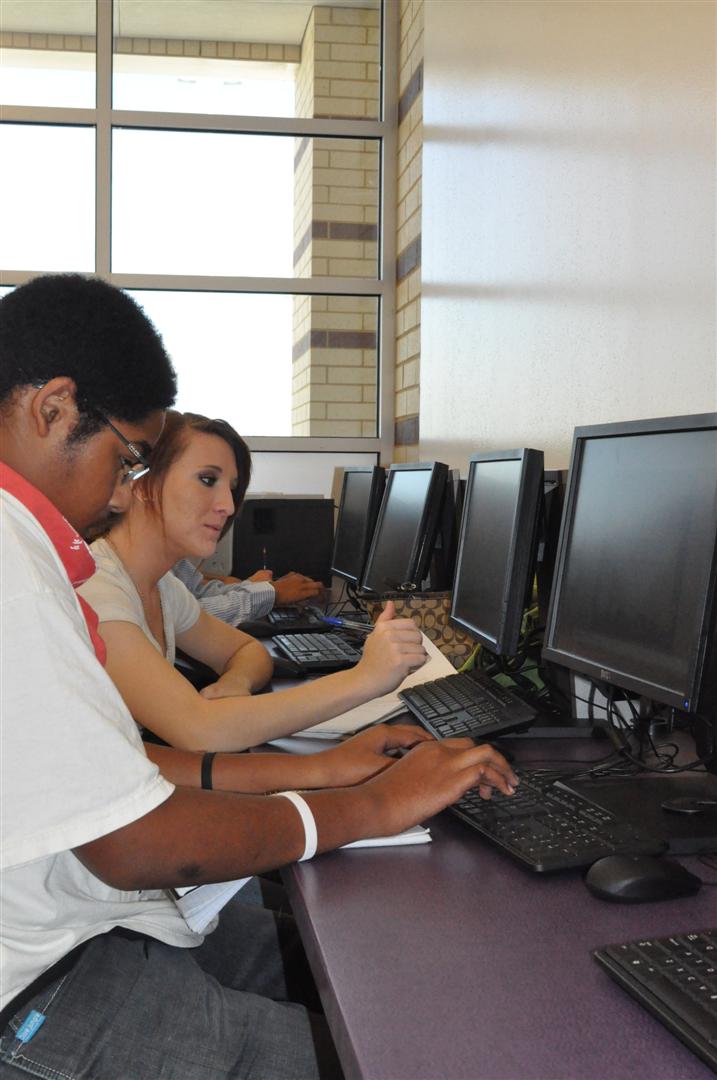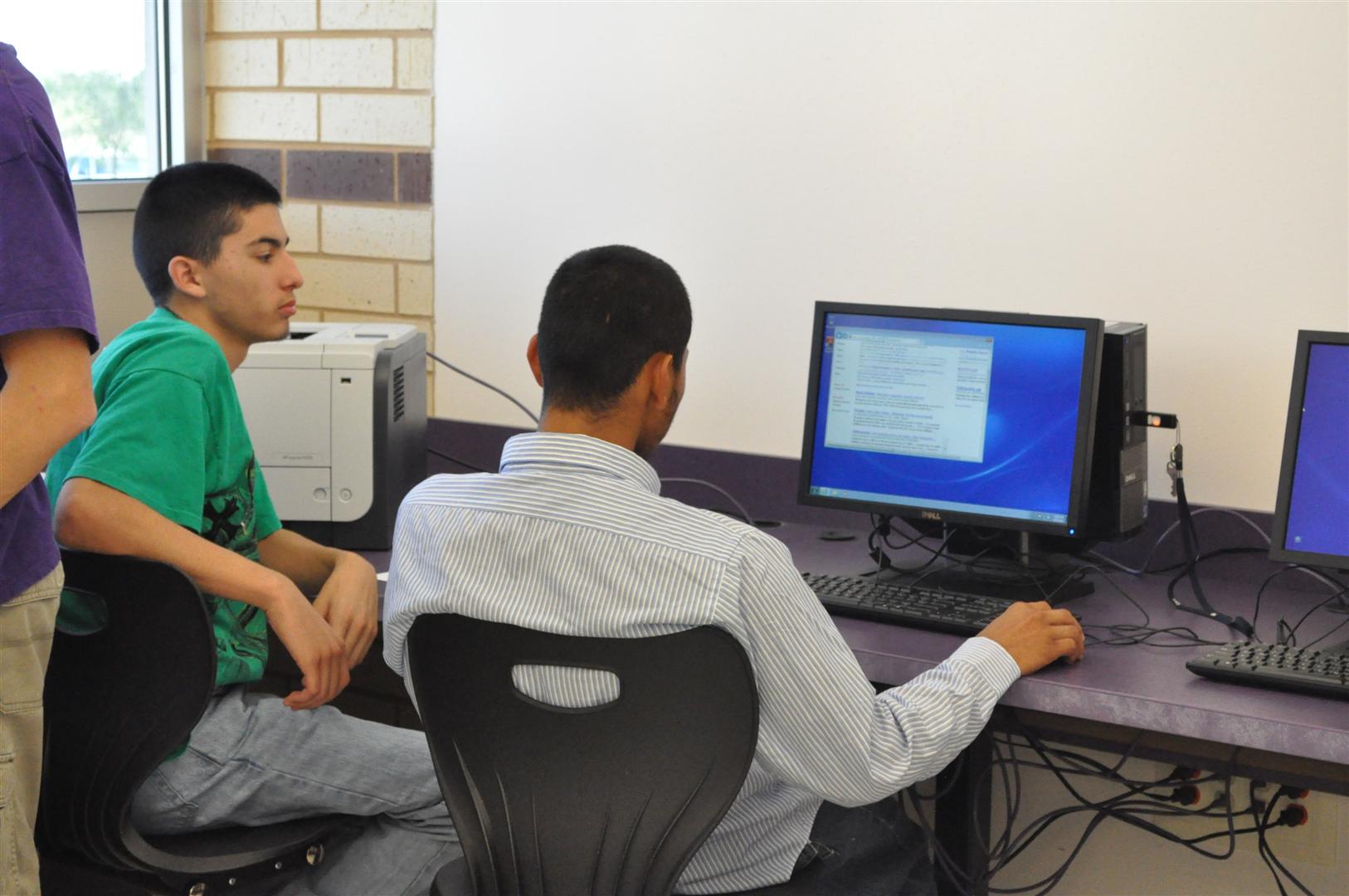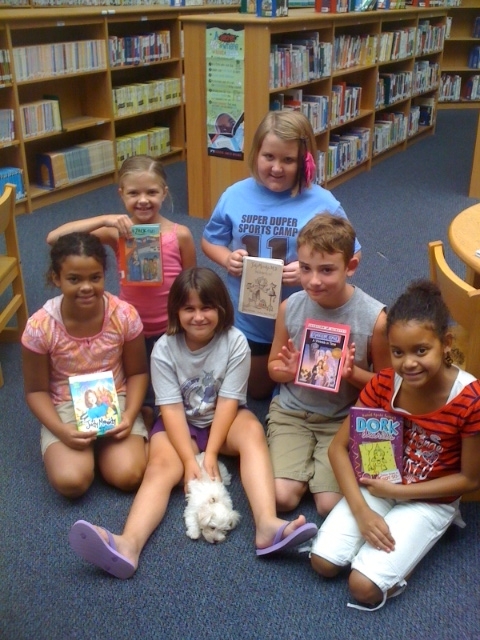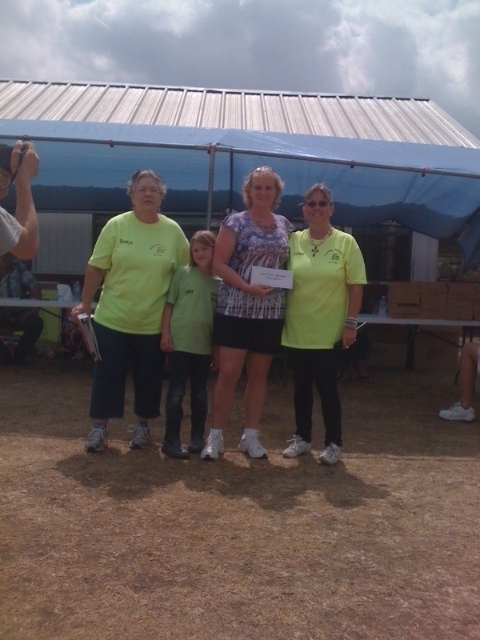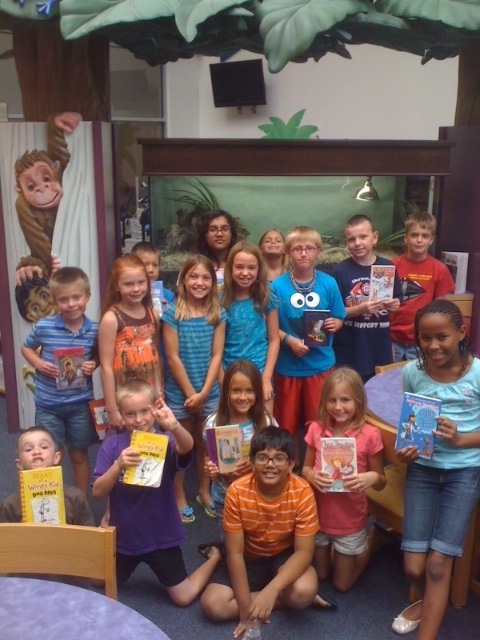 ---
Congratulations to the following teachers for their initiative to write a grant for their wonderful projects:


---
AHS - Terry Miller "Heartsaver/First Aid/AED Instructional Materials"
Sheryl Harlow "Research Reality"
Debra Kennedy "Alg I EOC Exam Prep - Study Island"
AMS - Sandy Barrett "Yearbook Textbooks"
Mary Hooks "PreAP Novels"
Nancy Perdomo/Dena Hamilton "Junior Scholastic:Nonfiction Text for Teens"
JKB/SER - Greta Adams "For the Love of Reading"
SER - Amber Reynolds "Class...class what do you see? We see a document camera..."
Elizabeth Shelton "Hands on Math Stations to make STAAR Students"
2010-11 Grant Winners!
AMS:
Sheryl Harlow - "Read with a Beat"
Mary Hooks - Study Island Resource

SER:
Amber Sharp - Music in the Math Classroom
Lindsay Hunter - "I Spy with my Document Camera Eye"

2009-10 Grant Winners
JKB Marlena Perales Life Cycle Science Supplies
JKB Larissa Kemp Science Materials (Microscopes, slides, Discovery Chest)
SER Selena Cave/Mindy Vandagriff Document Camera
SER Melissa Kelly Solar Car Challenge