Anna ISD will be hosting a Public Meeting February 12, 2015 at 7:00 p.m. in the Anna High School Auditorium, located at 1107 Rosamond Parkway.
The Anna ISD Board of Trustees would like your input on a possible implementation of a Defender Program in our school district.
The Defender Program would allow selected AISD staff members to carry firearms, in order to protect students and staff in the event of an active shooter incident on AISD property.
---
Marketing Opportunities for Your Business through Anna ISD
Anna ISD has introduced branding and marketing opportunities for local businesses. This mutually beneficial initiative will help AISD maintain healthy financial stability, alleviate program reductions and continue to place dollars directly into the classroom while offering visual positioning and branding opportunities to local businesses. Below, you will find a link to our Advertising Rate Card which contains a host of advertising options, descriptions and pricing. Within the rate card, you'll find information on:
Bus advertising • eBlasts to AISD employees • Online advertising • Advertising space at Coyote Stadium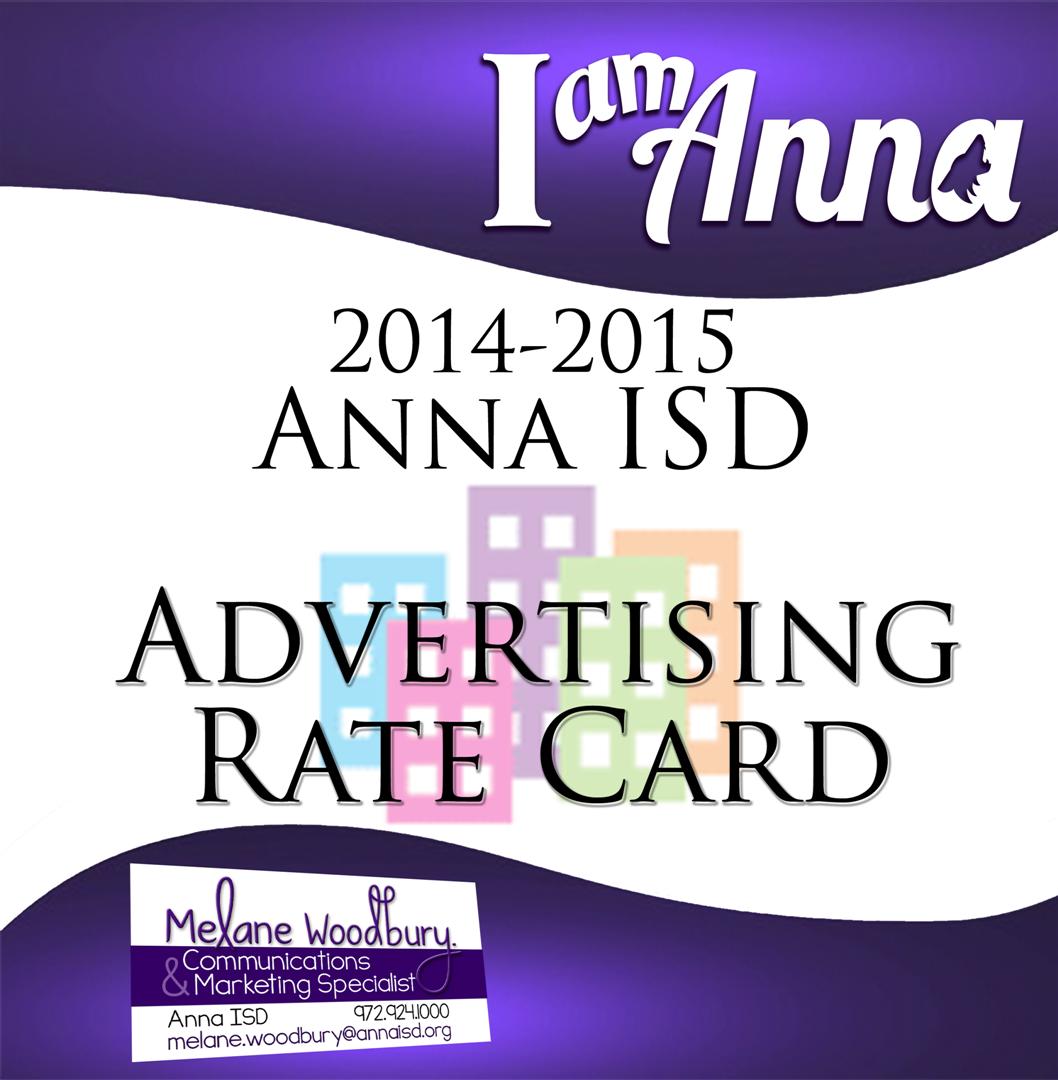 ---
After School Program is NOW Available for Anna ISD Kindergarten - 5th Grade
For Pricing & to Register please visit www.ymcadallas.org/afterschool.
---
Anna ISD Administration Hours:
Monday-Friday (8:00am - 4:00pm)
---