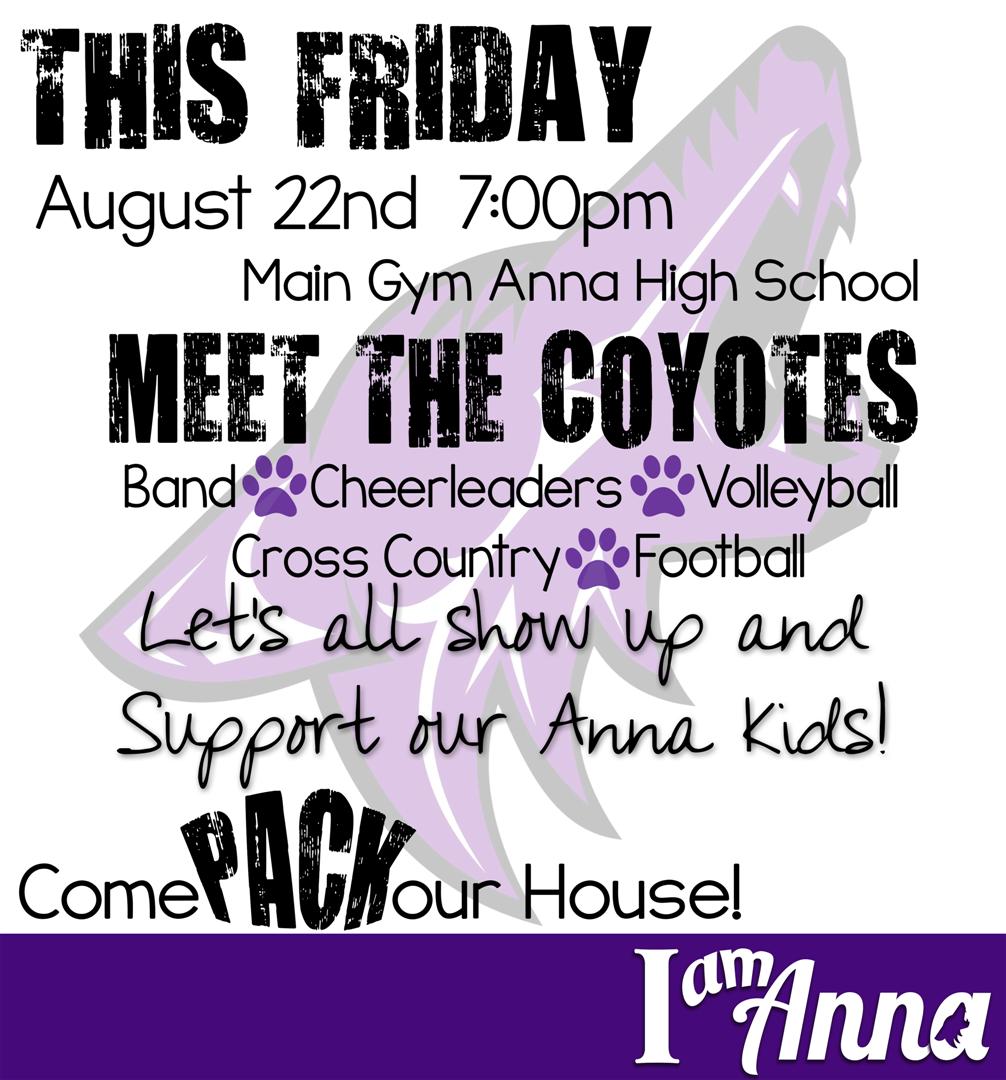 The YMCA is proud to partner with Anna ISD for Afterschool Programming at Bryant & Rattan.
FIRST 30 families to register at each site will have their registration fees WAIVED! Save $50!
Open to K- 5th grade students!
Our Kindergarten friends are welcome to enroll and will be bussed to the respective elementary campus that they are currently zoned to attend when they reach 1st grade.

Located on site from school dismissal until 6:30pm!
No additional cost for early release days!
Healthy Snack included.
Homework Support & Enrichment clubs!
Holiday Programming will be available for Thanksgiving, Christmas & Spring Break!
ENRICHMENT CLUBS
Skill-Based Enrichment Clubs with core components of Fitness, the Arts, Science & Technology, and more!
Children earn badges when they complete a club session and are able to compete and participate in project based learning experiences to reinforce the skills and concepts learned in each club session!
For Pricing & to Register please visit www.ymcadallas.org/afterschool.
---
Anna ISD Staff:
Welcome Back AISD Staff from Superintendent
Welcome New Anna ISD Staff
2014-2015 Anna ISD Staff Development Schedule
---
Interested in Substitute Teaching with Anna ISD? Click here
Anna ISD has scheduled two Substitute Orientations for the 2014-15 school year.
· August 12th at 2:00
· September 10th at 10:00
Please report to the Board Room (located in the AISD Special Programs building)
For more details please visit the Human Resources page.
---
School Hours
Early Childhood Campus

7:45am - 3:00pm

JKB Elementary

Rattan Elementary

Anna Middle School

8:20am - 3:54pm

Anna High School

8:20am - 3:50pm
Administration Hours
Monday-Friday (8:00am - 4:00pm)
---
Anna ISD is pleased to announce the appointment of Ms. Jennifer Kelley as Anna High School Principal. Ms. Kelley has 9 years' experience as an educator which has enhanced the schools in Denison ISD and Anna ISD. She has 2 years' experience as an administrator with Sherman ISD. Ms. Kelley is looking forward to her new responsibilities and welcoming the students once again into a positive learning environment.
---