Anna ISD will conduct our final substitute orientation for 2014-15 on April 14 at 1:30 in the Board Room of the Special Programs Building located at 201 7th Street (off Sherley Ave. behind the bus barn).
---
Due to the recent school closings caused by bad weather, Anna ISD will hold school on Friday, May 1 and Friday, May 22.
Both days were designated in the 2014-15 Anna ISD school year calendar as "Bad Weather Make-up Days." The school district will be applying for a waiver from the Texas Education Agency to not make up the third bad weather day.
---
Marketing Opportunities for Your Business through Anna ISD
Anna ISD has introduced branding and marketing opportunities for local businesses. This mutually beneficial initiative will help AISD maintain healthy financial stability, alleviate program reductions and continue to place dollars directly into the classroom while offering visual positioning and branding opportunities to local businesses. Call or email melane.woodbury@annaisd.org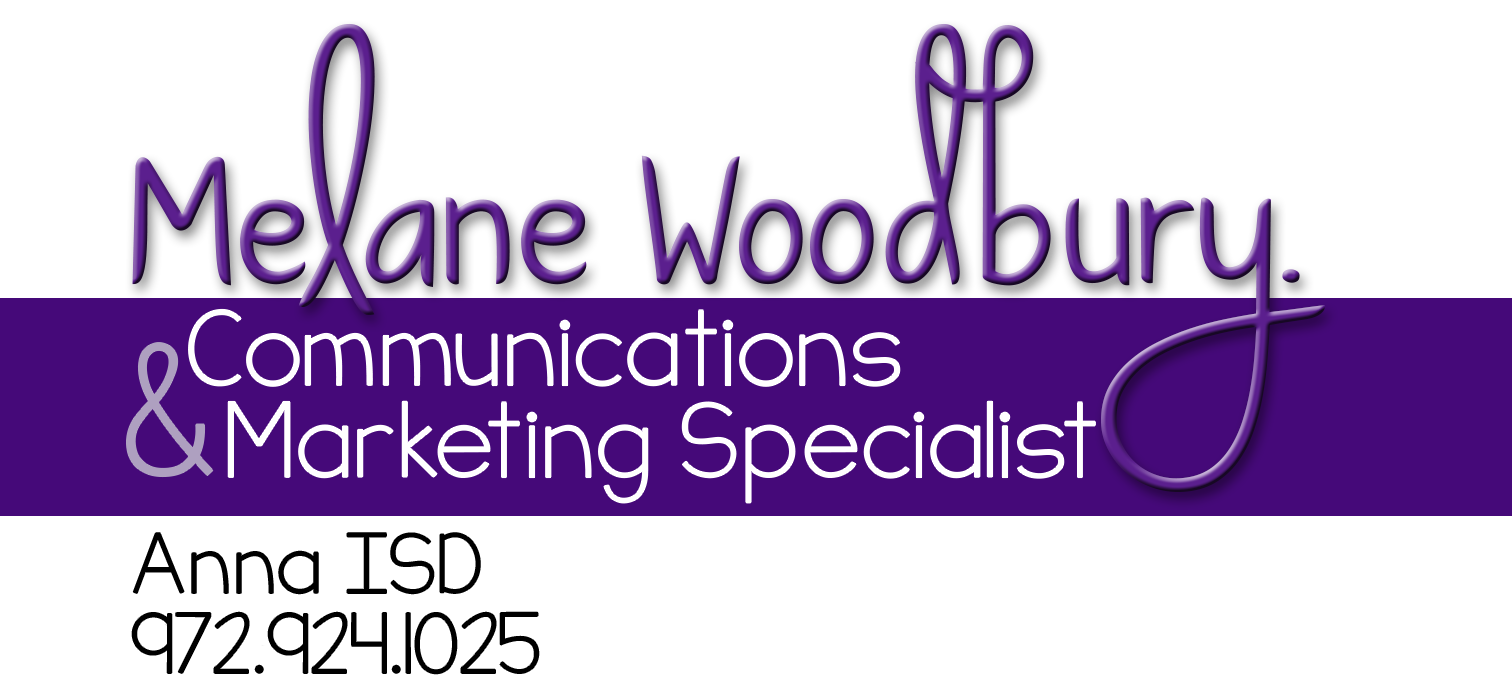 ---
Anna ISD Administration Hours:
Monday-Friday (8:00am - 4:00pm)
---